When Delbert Plante and George McDowell started the company, their business plan was a simple one -- Do a good job, in a timely fashion, at a reasonable price. That proved to be the formula for their success.
We still do it that way.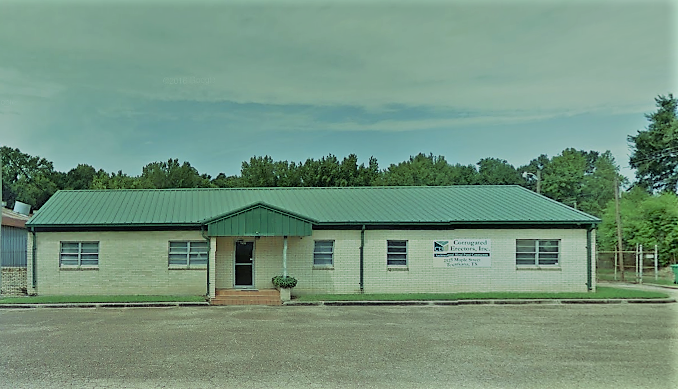 Our Story
Founded in 1967 as Corrugated Erection Company, a partnership, the current organization was incorporated in June 1995. Owned by four of the long-term employees of the founding partnership, Corrugated Erectors, Inc. specializes in metal wall and roof systems exclusively. Purchased in 2010 by Clyde Gillenwater, last of the long-term employees, the company reorganized as a local Small Business entity.
Our Office Team
Dedicated to quality work and excellent service.